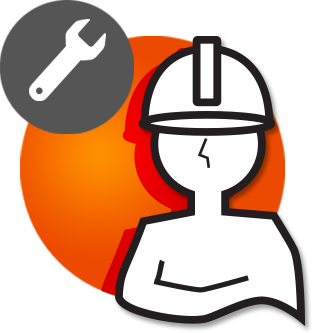 Welcome to the Solargain solar power service and support centre – your ultimate destination for solar power system maintenance, solar inverter repairs, solar power system service and service advice.
Here, you'll find plenty of information about caring for your solar power system along with downloadable warranty information, specifications and instructional guides. You can also book a technician for solar power system service and inverter repairs, or for your anti-islanding test.
We've also included step-by-step instructions to help you troubleshoot your solar power system, as well as direct contact forms so that we can get in touch with you when you need us.
Inverter Repairs and Warranty Claims
No matter where you purchased your solar power system, Solargain will help you with your inverter repairs or assist you with your warranty claim.
Solargain are the preferred service partners for many reputable solar power companies.
It's all part of our pledge to offer you the ultimate solar energy experience, for the life of your solar power system.
We hope you find our service, repairs and support hub useful. If you have an urgent service matter, please call us directly on 1300 73 93 55.
Solar energy systems self help information